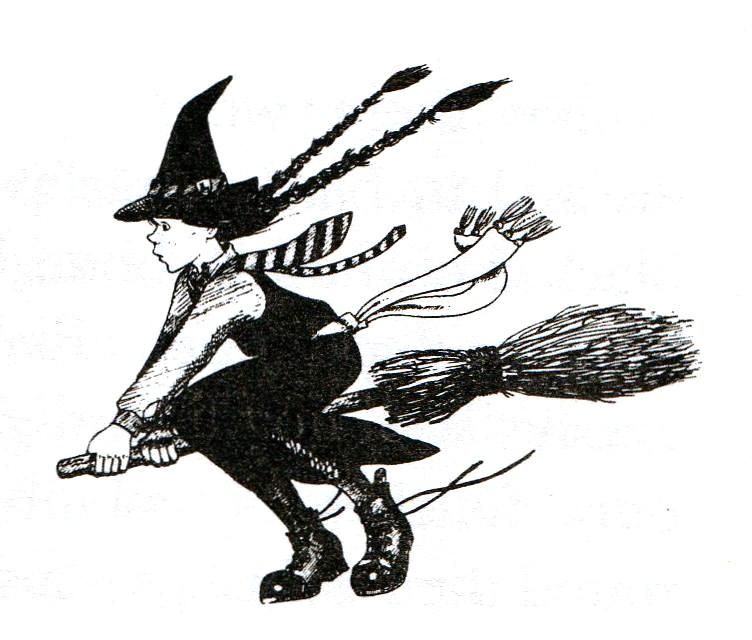 Here's Debra with her top ten paranormal Creatures:
1. Witches
I have to admit that whenever I see a book that has the word 'Witch' in the title or mentions witches in the blurb, I definitely have to check it out.  I think my obsession with witches started first when I was very young and read The Worst Witch series and then later on when I watched one of my favourite movies of all time, Hocus Pocus. 
 2. Ghosts
Now who doesn't like a good ghost story.  Ghost stories have always fascinated me as there is an element of 'this could be true' type of thing (you never know!)…
 3. Vampires
 Vampires just had to feature in this list, for sure!  I am sure this goes with a lot of people's stories but I really started getting into the YA genre from reading Twilight but my love of vampires goes earlier than that with the movie Interview with the Vampire (which I really need to read the book of).  Hmm… Vampire Tom Cruise….
4. Unicorn
I don't know about you but there is something about the Unicorn that makes me feel all warm and fuzzy inside.  I think that probably stems back to having a My Little Pony unicorn when I was a girl (you remember those?)  Recently, I read Drink Slay Love by Sarah Beth Durst, which featured a unicorn in one of the most funniest circumstances I have ever come across.
 5. Werewolf
 Along with Vampires, how could I not have werewolves on my list…  With Twilight (both the books and the movies) and True Blood/Sookie Stackhouse Series (the TV show and some of the books, which I have read so far), I could not forget about the power of a good wolf story…
6. Wizards
Harry Potter, need I say more!
7. Faeries
Melissa Marr's Wicked Lovely series really got me sucked into faeries stories, along with Michelle Harrison's Thirteen Treasures trilogy.  I have tended to go more towards the edgy and dark faerie stories rather than the light-hearted stories…
8. Immortals
As I am writing this top ten list, I am in the  middle of reading Immortal Beloved by Cate Tiernan and I am absolutely loving it.  I'm completely fascinated by the fact that the Immortals are like humans but with witch like characteristics (as far as I can tell at the moment).  They age like a normal human until about 17 or 18 years old and then for every human year they age less so they can live for hundreds of years and only look, for example, 30 years old…
9. Angels
There's something about an angel story that I absolutely love, a recent example being Immortal City by Scott Speer, which is a really great story about angels who live among humans and act as 'life insurance' for those who are willing to pay for it. 
10. Zombies
I'm relatively new to the idea of Zombies.  They kind of creep me out with the thought of the dead rising and all that but on the other hand there is something fascinating about them too.  Do they still think like their former human selves and do they realise what they are doing? Hmm..